News
ZHUV decorative wall panel's aesthetic value
ZHUV creates a modern rhythmic geometric pattern on a feature wall or art piece.Utilizing repeating shapes,ZHUV
employs stunning individual panels to create large scale continuous 3D surfaces.Taking what is typically perceived
as a hard and cold material, the individual 3D wall panel sizes are easy to manage,install,and trim like standard panel.
3D wall panels work together through an automatic pattern repeat to create large-scale dimensional walls of any
size and shape.Decorative wall panel work in multiples to create a continuous,uninterrupted dimensional
sculptural wall.You can cover a white wall with these decorative wall panels.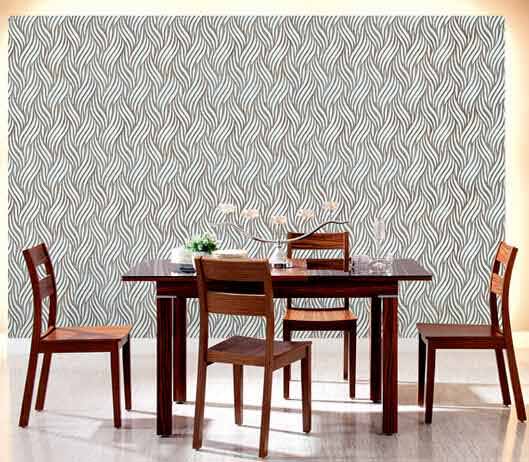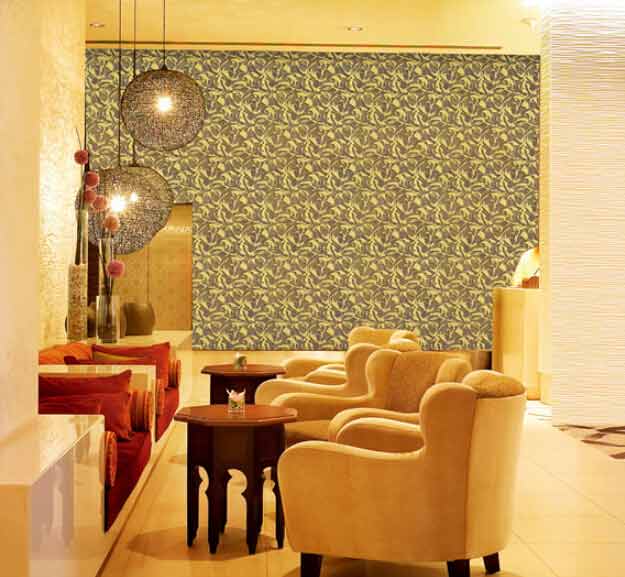 Made from MDF, HDF, GRG, HPL, Plywood material, ZHUV is the perfect choice for any interior decoration,such as hotel,TV background,commercial interiors,cabinet doors,exhibition shelf, ceiling wall covering.
The decorative wall panels are easy to install, just paste on the wall with silicon glue, using some gun nails
to be fixed.And for more,your own design will be also available.