About Us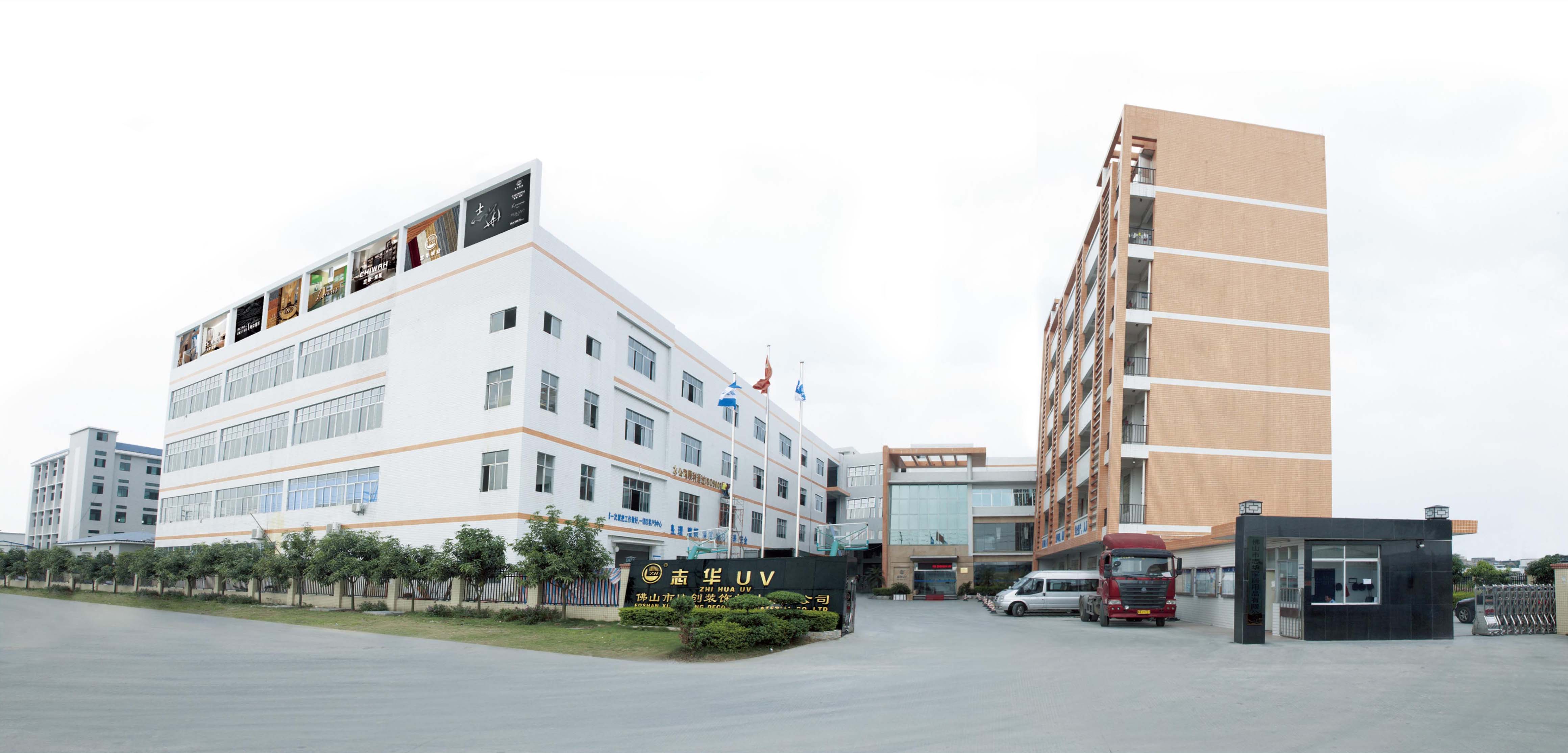 Foshan ZHIHUA Household Furniture is Located in Eastern Industrial Park, Lishui Town, Nanhai District, Foshan, two subordinate branch, Xinchuang Decoration Material Co., Ltd. (ZHIHUA UV)"," Foshan ZHIHUA Household Furniture" are China's first batch of, the largest building materials companies. The company is committed to independent research and development and production of acrylic kitchen cabinets, wardrobe cabinet, bathroom cabinet, acrylic sheet, 3d wall panel etc.
ZHIHUA group has integrated with design, R & D, production and sales. The plant is with 500 staffs and covers an area of 30000 square meters. At present, over 50000 square meters of new plant in Foshan Shanshui are under construction and it's estimated that it will be put to use in 2015. ZhiHua factory owned German automatic production line, in the world to establish a 3 operator, 4 comprehensive R & D centers, 2 overseas trading companies, is a field of China based on the development of home furnishing life style home furnishing innovative modern enterprise group.
ZHIHUA home furnishing series of leading products, relying on technological innovation, constantly upgrade, take the market as the guidance, take the quality as the center has been approved by the dealers and consumers, ZhiHua aspires to create pure homebred brand belongs to the Chinese way of life.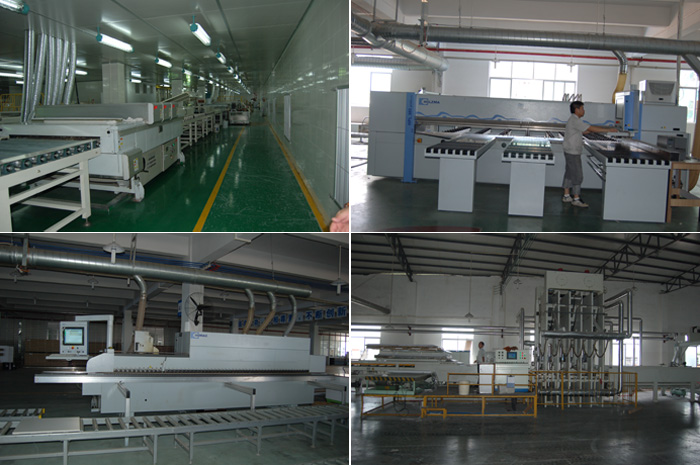 ZHIHUA can not only meet the domestic demand, but also throughout the world more than 10 countries and regions, the main export country, the United States, South Korea, Canada, Japan, Philippines, Australia, India, Russia, the Middle East, Europe etc..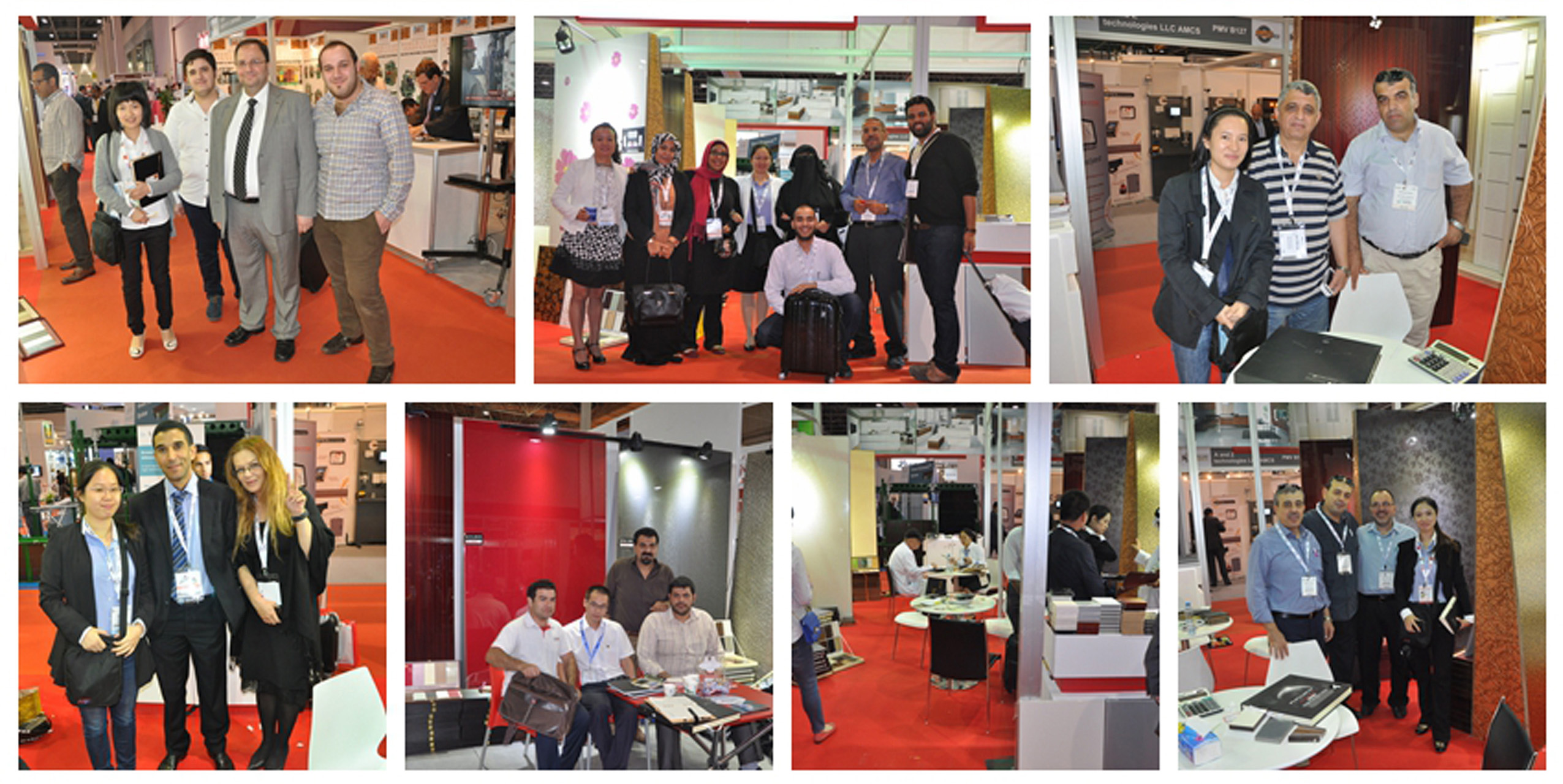 ZHIHUA company "ZHIHUA quality, be the same outside and inside" "to create the Chinese culture of the world's top brand" based on for the business philosophy.