News
You can be a designer with decorative wall panels
Do you want to give your interior an incredible new look but don't you know how or where to start? Then keep reading because we have the perfect solution for you!
A lot of people think it's hard to create an atmospheric interior that looks great and has a personal touch as well. But it's actually even easier then you might suspect. Thanks to ZHUV's stunning 3D wall panels!
They are a real eye-catcher in any room, very easy to install, and best of all: available in no less then 20 beautiful designs!Before you get all enthusiastic straight away let us explain first what is so special about these 3D wall panels.
First of all the embossed panels are produced in a unique way. That's because they are made from MDF, flam-resistance board, waterproof board, covered with Italy wood mud.
3D wall panel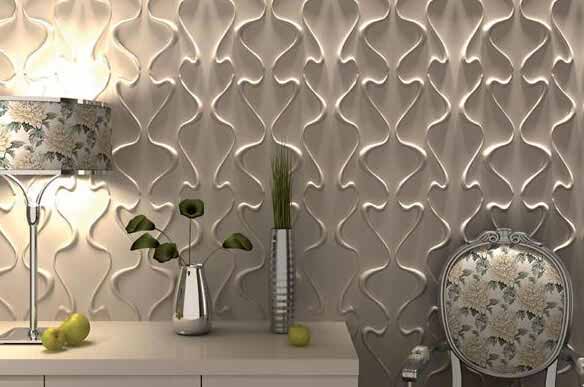 Do you want to add even more personality? No problem! Because the 3D wall panels can be painted in every colour you like.Because ZHUV's 3D wall panels are incredibly easy to install and also surprisingly affordable! So let's not keep you any longer. Go online now and take a look at www.zhkitchen.com to learn more about ZHUV's 3D wall panels, order your favorite design and give your interior an amazing new look!
Decorative wall panel