News
Why You Need Custom Kitchen Furniture?
Kitchen furniture is something very crucial not only for the efficiency but to suit your taste. Since cabinets are the focal point of a kitchen and they should be built to last with a design that represents the personality of the homeowner. The boxes with shelves, drawers and doors all sums up into the personality of the owner because they are your custom kitchen furniture.
When you add all of the benefits of
custom kitchen furniture
together, you will understand why homeowners choose custom kitchen cabinets and enjoy their decision in daily life. Custom kitchen furniture will not only increase the value of your home, you will make your kitchen a one of a kind unique masterpiece. Choose the right color or combination of colors for your kitchen furniture that look good in your home. Neutral colors always work the best and therefore, paying attention to trends is a good thing to help your mood.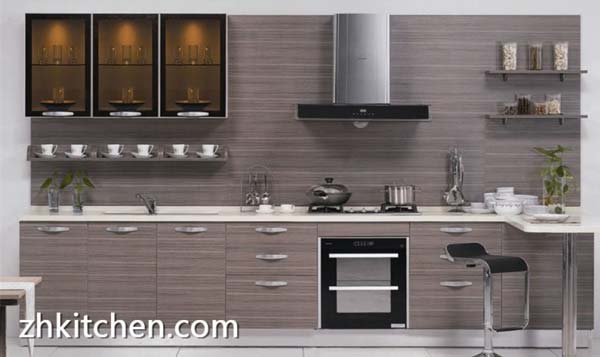 Being trendy is cool but if you want to create timeless beauty, you would design custom kitchen furniture to be subtle and ideal according to your taste. Hence, designing a livable and accessible kitchen will make everybody more comfortable and happy in the kitchen space.
If you need custom kitchen furniture, contact ZHIHUA Household Furniture, who can not only meet the domestic demand, but also throughout the world more than 10 countries and regions.
Contacts: Name: Miss Iris Liao
Email: zhuv05@zhuv.net
Cel: +86-13570369377
Tel:+86-757-85616109
Fax:+86-757-85616101