News
Two Inquiries of Kitchen Cabinets from United States
As following are two inquiries of kitchen cabinets from United States:
1. Country: United States
Product: White Oak kitchen cabinets
Quantity: 1
Inquiry: I AM LOOKING FOR KITCHEN CABINET, PLEASE SEND ME YOUR EMAIL ADDRESS SO I CAN SEND YOU MY DRAWINGS.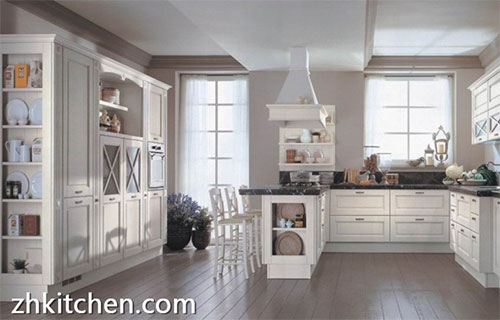 2. Country: United States
Product: Glossy Kitchen Cabinets
Quantity: 1
Inquiry: I would like a quote for Kitchen & bathroom glossy cabinets. This will be used for apartment complex of 4 units (4 kitchens 8 bathrooms). Please use most economic design when you quote.
Kitchen cabinet door color selection:
There are variously designs for our clients widely selection.

Contertop

Hardware
The whole set kitchen cabinet accessory, it's consist of sink, hinge, sliding rail, drawer basket,
flap-up door supporting and toe kick as the basic parts.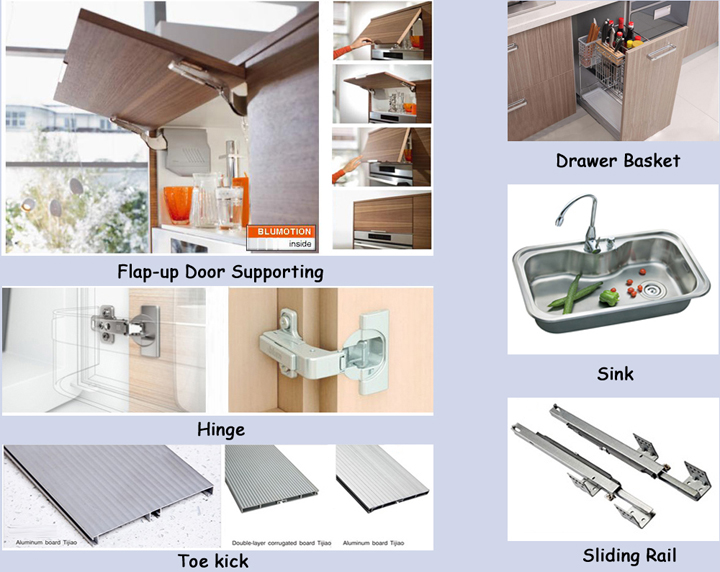 Quality control system
We have professional inspect department to pre-assembly our cabinets before packing.
It includes hardware, door panel, drawer, kick boards etc.