News
TUSCAN Style 3D Wall Panel For Background Decoration
The 3D wall panel in Tuscan style is classical,now days more and more interiors used it as for the background
wall decoration.It uses the medium density fiberboard for the base material which have different thickness and
can also use other base material.
These MDF 3D wall panels are suitable for almost every environment as it gives a room more attitude and
charisma.Please see our example photograph of the wall panel in a real establishment.This product will require
specialist help to fit panels to desired areas.You can also have a try by yourself.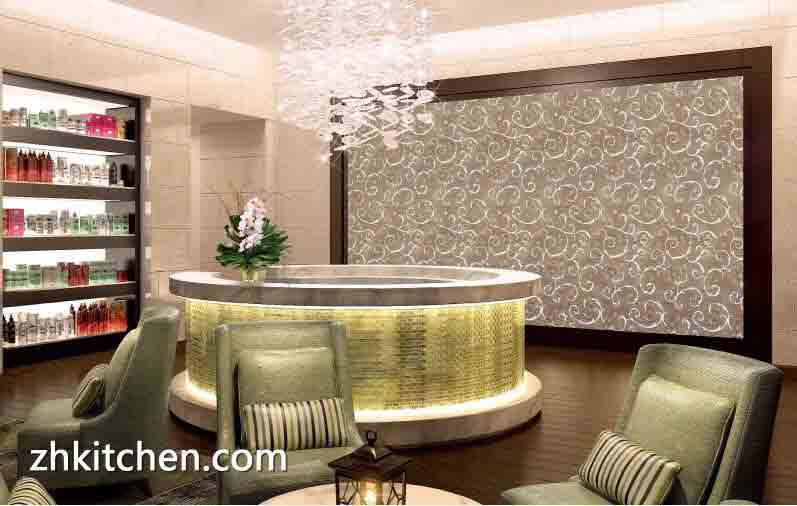 Deeply customized,high grade material,market leading quality and abundant product series are the main
advantages of our products.If you have interest,please contact with us at once!