News
Quotes of 1mm acrylic sheets from Pakistan, USA
As following are quotes of 1mm acrylic sheets from Pakistan, United States clients.
1. Products: 1mm acrylic sheets
Country: Pakistan
Quote: Please quote your lowest price (C&F Karachi ) for 100 sheets of various design (plain, textured) size 8'x4'x 1.0mm thick. Please advise delivery time and terms of payment. Best regards
2. Products: 1mm acrylic sheets
Country: Pakistan
Quote: Dear I require 1 mm Acrylic glossy sheet uses for
kitchen cabinets
and wardrobe by applying to MDF and Chipboard.
3. Products: acrylic sheets
Quote: Dear sir, we are from libya, our company import and export, we want ACRYLIE SHEET TK 18MM. What your best prices ? for order qty 10000 pcs and what your color you have?
4. Country: United States
Quote: For a kid's bedroom, we are looking into wall coverings that would absorb the impact and noise of a ball bouncing against the wall. Can you direct me to the options that can be used in this application? We are interested in rubber specifically but would be open to other materials you seem fit for this program.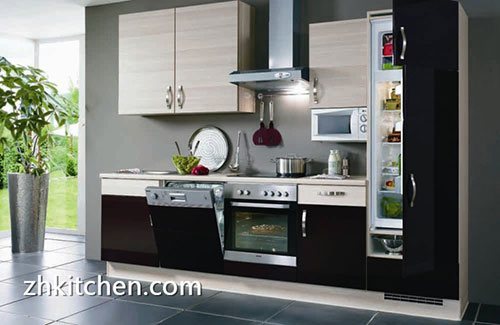 We offer
acrylic sheets
with thousands of options ranging from patterns, colors to thickness and specifications. With our innovative and exotic products, you guests and relatives will surely invite to stare deep into your space. You will have a number of inspirations by getting our stunning and shiny sheets at pocket friendly prices. Furthermore, they are perfect solutions to make your interior decoration products with quality and durability as well. We supply a colorful, UV resistant, clean and , infrared transmitting collection of 1mm acrylic sheets.