News
A Quotation of Kitchen Cabinets from United States
Recently, we a got quotation of kitchen cabinets from United States:
Details:
To Whom It May Concern, My name is Ashkan Afshar. I am looking for a manufacturer of kitchen cabinets is china because I want to change my current supplier. I have got your contact information on alibaba. I need some certain wall and base kitchen cabinets. The following list is based on what I needed. I am not looking for highest quality materials and hardware because I want to sell the cabinets, so please give me the price for the middle quality cabinets. Please give me a quotation and MOQ.
I can come Door Style: Wood Shaker Door
Material: Painted Wooden Frame, and 5mm Painted Plywood in Center
Carcase Material: 12 mm Plywood
1 DRAWER 1 DOOR BASE CABINETS: 9 inch 12 inch 18 inch
1 DRAWER 2 DOOR BASE CABINETS: 24 inch 30 inch 36 inch
3 DRAWER BASE CABINETS: 18 inch 30 inch
SINK BASE CABINET: 36 inch
36" HEIGHT WALL CABINETS: 9 inch 12 inch 18 inch 24 inch 30 inch 36 inch 18" HEIGHT WALL CABINETS: 30 inch 36 inch
CORNER WALL CABINET: 24x36 inch
Diagonal CORNER BASE CABINET: 36 inch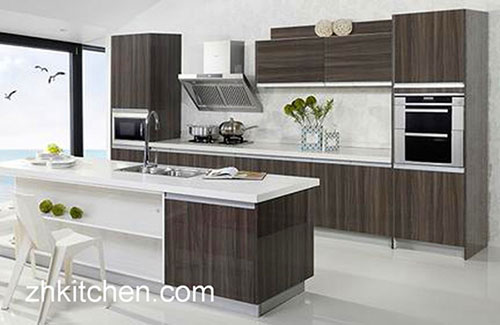 We offer Acrylic kitchen cabinets with thousands of options ranging from patterns, colors to thickness and specifications. With our innovative and exotic products, you guests and relatives will surely invite to stare deep into your space. You will have a number of inspirations by getting our stunning and shiny sheets at pocket friendly prices. Furthermore, they are perfect solutions to make your interior decoration products with quality and durability as well. We supply a colorful, UV resistant, clean and , infrared transmitting collection of 1mm acrylic sheets.
MOQ for 1 set is acceptable.
Contacts:
Email: zhuv05@zhuv.net