News
One Quote of High Gloss Sheet from Jordan
Recently, we got one quote of high gloss sheet from Jordan:
Hello dear Sir/madam, We have one of the biggest factories in Iran which producing wooden goods like kitchen cabinets, we also have the press machine for pressing the high gloss sheets on the wood. and currently, we have high demands from our customer for buying high gloss sheets. but we need it in customized size, please check the following detail and send us your best prices:
High gloss sheets detail:
-high amount of acrylic
-Thickness: we need 0.7 to 1.5 mm (let us know different prices for different thicknesses)
Color and design: Plain colors only but all of them should be with high amount of acrylic
-our customized size: 3660x1830mm
-the sheets must be high quality and scratch less
let us know the FOB prices
our first order will be for one, full 20ft container (please mention how many pieces can be fit in the container) but our next order is much higher than a container, so please let us know your best prices since this is a long term business. also regarding the packaging, consider both loos packaging and pallet and let us know the prices for both. Thanks and best regards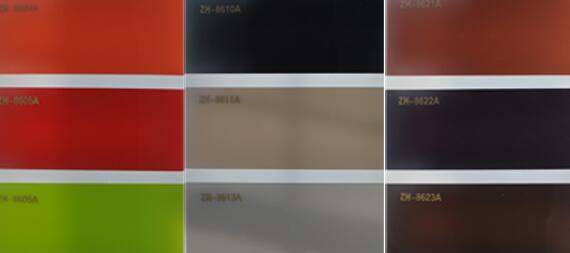 What kinkd of sheets do you need? We offer Acrylic sheets with thousands of options ranging from patterns, colors to thickness and specifications. With our innovative and exotic products, you guests and relatives will surely invite to stare deep into your space. You will have a number of inspirations by getting our stunning and shiny sheets at pocket friendly prices. Furthermore, they are perfect solutions to make your interior decoration products with quality and durability as well. We supply a colorful, UV resistant, clean and , infrared transmitting collection of 1mm acrylic sheets.
Email: zhuv04@zhuv.net