News
Modern Kitchen Cabinets 3D Decorative Wall Panel
3D wall panel is a new type of three-dimensional wall and ceiling decorative panel.It is a use of environmentally
friendly raw materials which is feature in easy to install,easy to clean,no crack,anti-aging,sound-absorbing.
3D wall panel can be widely used in public decoration such as hotel,lobby,restaurant,commercial space,KTV,bar,
office,meeting room,and home decoration such as door,wardrobe,kitchen cabinet,or other furniture.We can also
decorate our kitchen cabinets with 3D textured wall panel. We also call it interior 3D wall panel.We can choose
wavy effect wall panel which is full of artist imagination.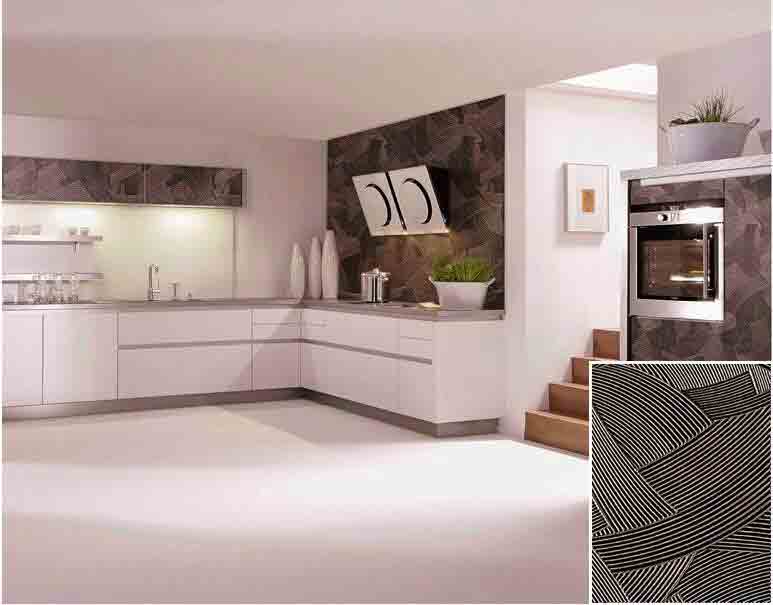 We can also customize your colors according to clients requirements.You are welcome to contact us for your
personal design!
Know more at: Kitchen Cabinets Manufacturer