News
Let's learn more about MURANO 3D Wall Panel
What is MURANO 3D wall panel?
The MURANO 3D wall panel is a new style of decoration boards,mainly used in decoration engineering.
With various special designs and colors,our 3D wall panel can give an extra dimension to your rooms and turn a common interior into a room with a great impact,and it also presents dignity,elegance and comfortable feelings to people.
What advantages of our 3D wall panel are?
One of the many advantages that our product presents is that it's easy to install, it's flame retardant, moisture-proof, it doesn't crack, it is anti-aging, and most of all it is easy to clean and it does have a long service life.
Where is MURANO 3D wall used?
Decoration Engineering: Hotels, Lobbies, Restaurants, Commercial Spaces, Office Rooms ,Meeting Rooms
Home Furnishing: Doors, Bedroom Wardrobes, Kitchen Cabinets, Background Walls, and other features.
What is our 3D wall panel made of?
The base material is MDF,and the surface material is rubber mud with UV painting.
Gypsum board, which can be decorated on the outside wall,It's water proof, fireproof and moisture-proof.
HPL is commonly used in Middle Eastern area. one of the many advantages that It's Flame resistance,applies to local environment.

What is size of our 3D wall panel?
The standard size is 1220*2440mm, with the thickness of 3mm, 9mm and 18mm.
3mm is the best option for wall decoration.
9mm is widely used for furniture, wardrobe etc.
18mm is used for door decoration.
Here are some of MURAO 3D wall panel designs which already posted on the market for you reference.
For Home Furnishing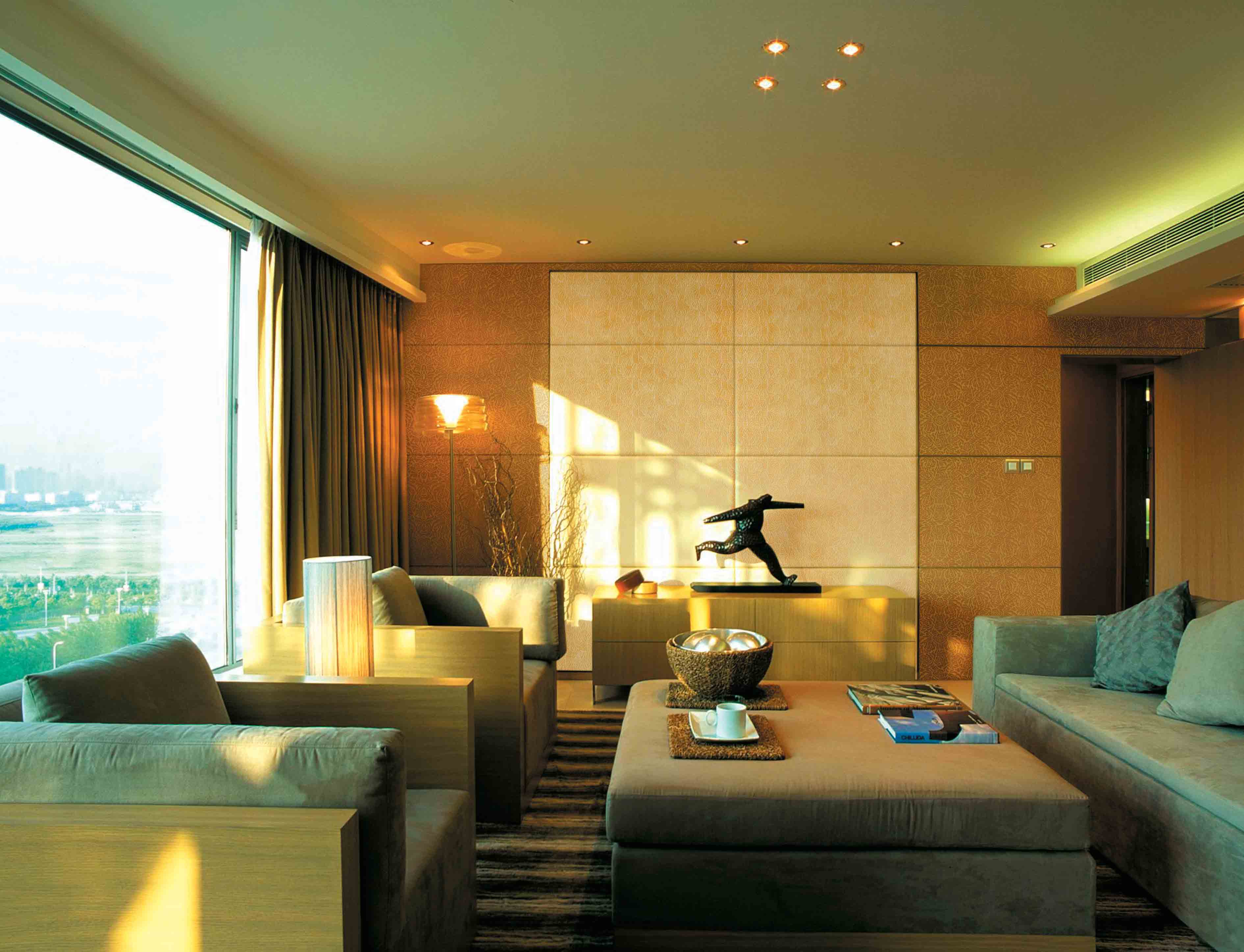 For Decoration Engineering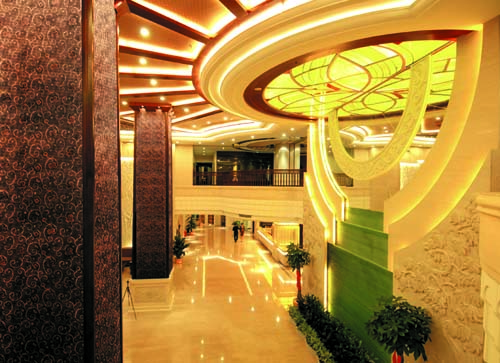 Want to know more?
Please contact us at Zhihua Kitchen Cabinet Accessories,we are a manufacturer and trader specialized in research, development and production of 3D Wall Panels, Acrylic Sheets, Kitchen Cabinet Doors and UV Boards.