News
Kitchen Cabinet Layouts
Settling Your Kitchen To Fit Your Space
Are you going to change your kitchen layout? Let's explore the most popular ones before you do, so that you can determine what layout will work best for you.
The Straight Kitchen Layout
This is a simple layout that lends itself well to smaller spaces like condos, apartments and small bungalow typehomes.
It's less efficient than other plans. You are forced to walk back and forth along a line between the stove, refrigerator and sink.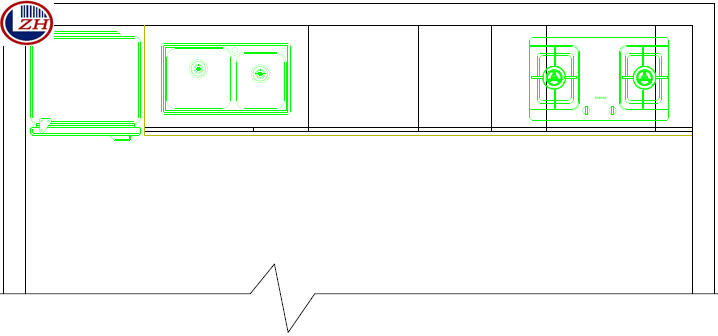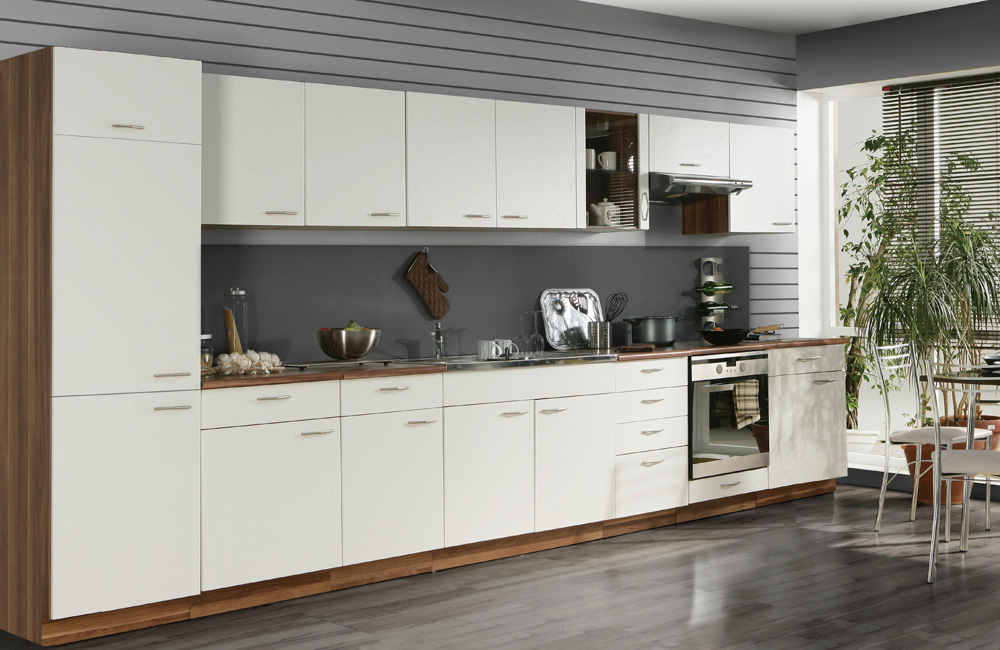 The L Shaped Kitchen Layout
This is the most popular layout. It's the typical American kitchen plan. The appliances and sink can still be positioned in a triangle, though they are further apart than a galley kitchen. It's easy to add an island or a dining area to this layout.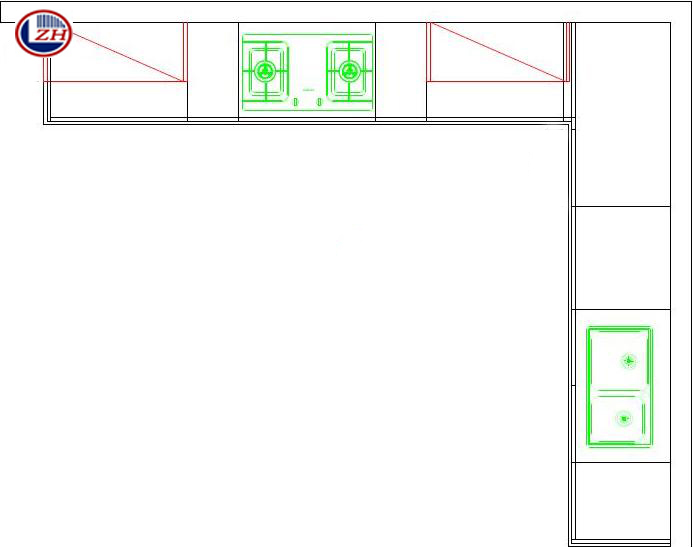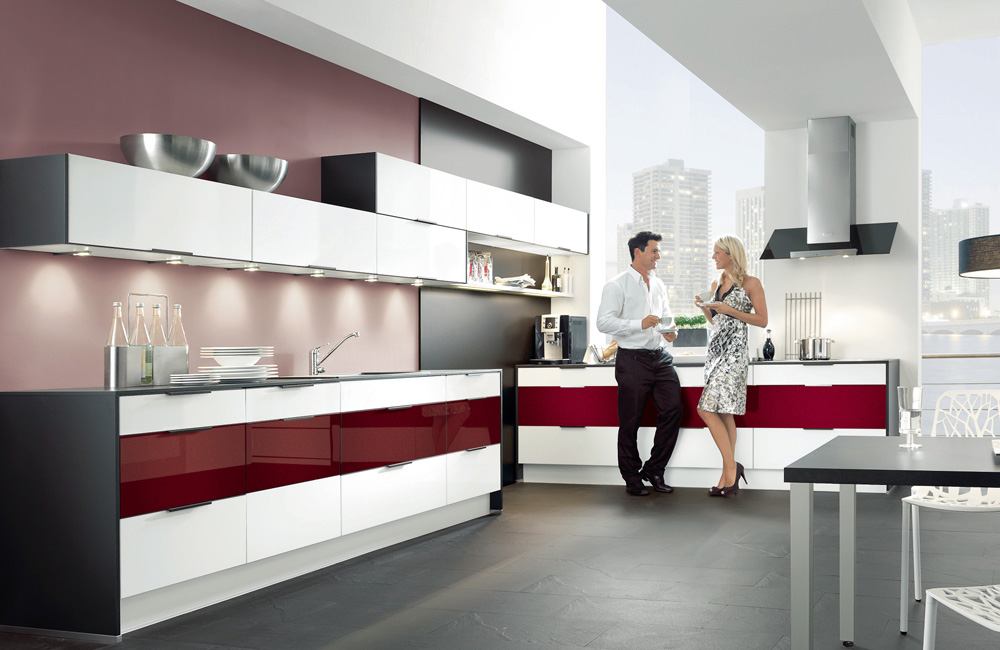 The U Shaped Layout
This layout offers lots of countertops and the maximum amount of storage. This type of kitchen is perfect for serious chefs and cooks. It defines its own space, completely separate from the rest of the home.
Having a window over the sink is preferable.