Gallery
Kitchen Cabinet Gallery
Kitchen cabinets are the built-in furniture installed in many kitchens. it provides great convenience to us that we used for cooking food, storage food, preparing food, washing dishes. Appliances such as refrigerators, dishwashers, and ovens are often integrated into kitchen cabinetry. Therefore, kitchen cabinets plays important role in our daily life.
Kitchen Cabinet Layout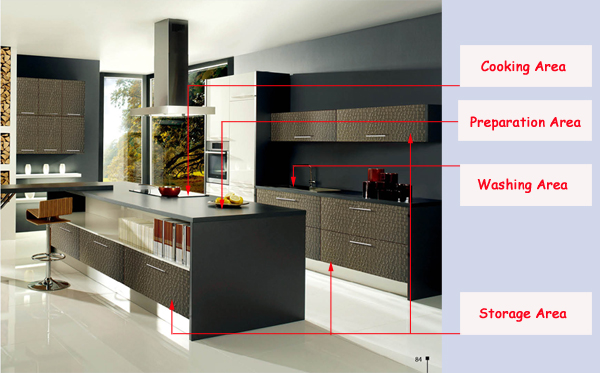 Product details:
1. Cabinet
a. Carcase Material: 16mm Partical board, Plywoodboard, MDF board (Medium Density Fiberboard).
The cabinet carcase is usually made from plywood, MDF, and high-quality particle board, particularly for flat
sections that do not need to be shaped, such as shelves, cabinet sides, or drawer bottoms.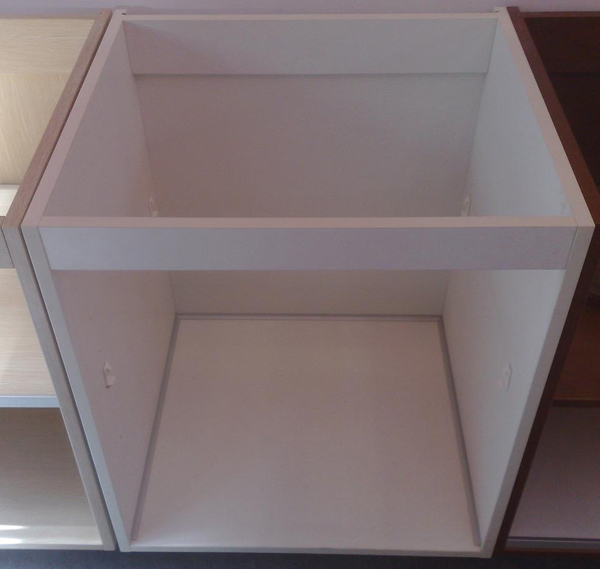 b. Door Base Material: 18mm partical board, Plywood, MDF(Medium Density Fiberboard).
Door Surface Finish: high glossy UV, Acrylic, Lacquer, Melamine, LCT, LCD, PVC vacuum.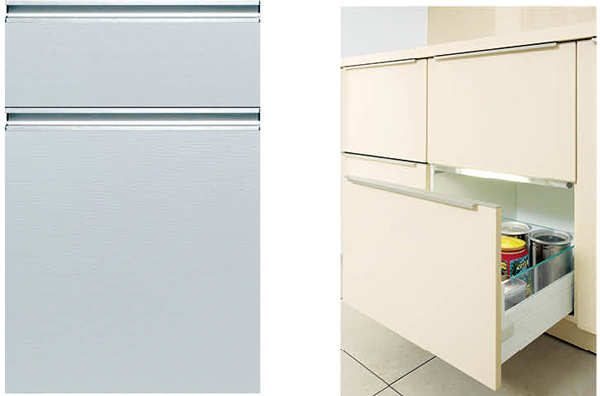 c. Edge Banding
3D Imported Acrylic Edge, Aluminum Edge, etc.

2. Basic Accessories
a. Countertop

b. Sink

c, Hinge
It's the most important hardware of cabinets, it makes door open and close easier.

d. Drawer Basket
Drawers and trays make it easier to access a cabinet's contents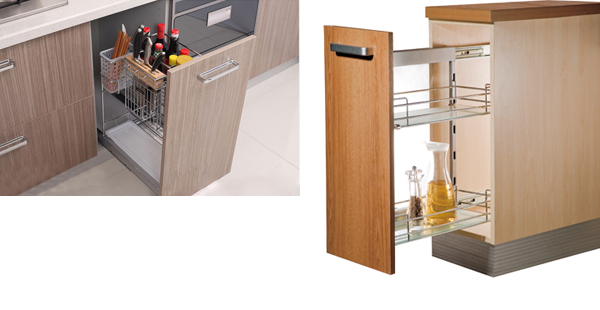 e. Sliding Rail

f. Flap-up Door Supporting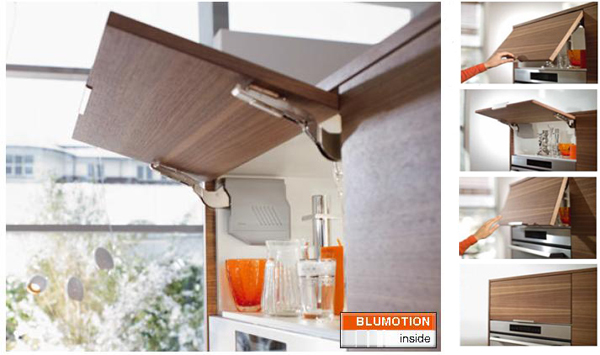 g. Handle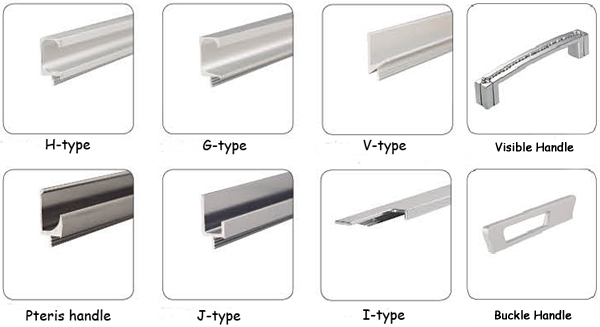 h. Toe Kick