News
Kitchen Cabinet Design: About the Type of Kitchen Accessory
Guangzhou Zhihua Kitchen Cabinet Accessories Company
--Kitchen Cabinet Design: Learn about the Type of Kitchen Accessory
Kitchen Cabinet Design:
Do you have decided your kitchen style?
Don't know what kitchen accessory you need?
And which type of accessory are all depend on you?
But how many type of kitchen accessory are very essential?
Please take a minute to look through this news and you can solve it.
Essential series: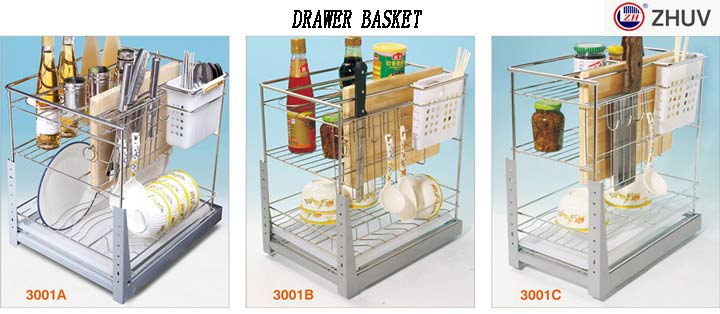 Drawer baskets can maximize the use space, making thing neat and tidy.

Sliding rails are very essential part, impacting drawer sliding.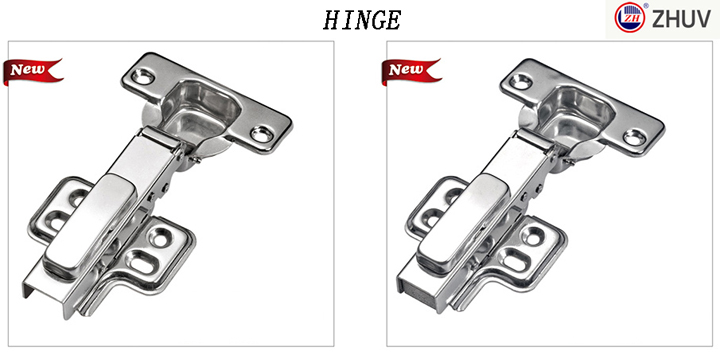 Hinge is the important one supports the cabinet door open.

Toe kick can provide better waterproof and moisture-proof.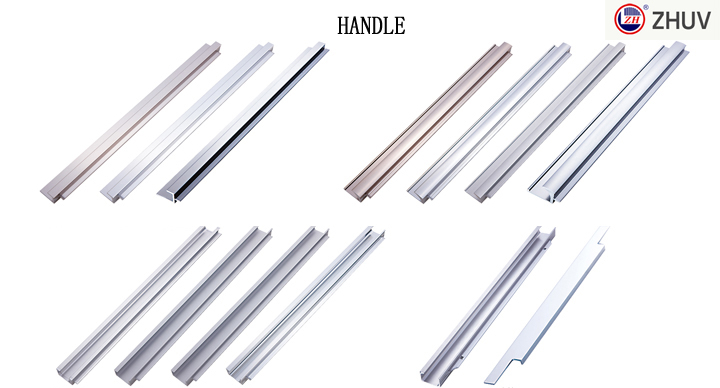 Other series: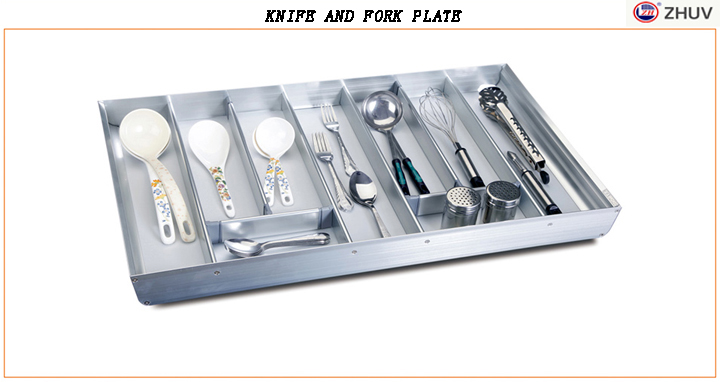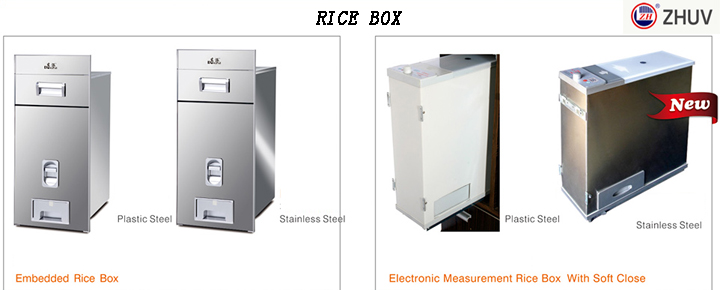 Want to remodel your kitchen?
Contact ZHUV, our designer will give you great advice! Let take your own design sketch and save on your time to reach your dream kitchen.