News
Inquiry of Acrylic Kitchen Cabinets & Sheets from ​Bolivia ​
As following are inquiries of Acrylic Kitchen Cabinets & Sheets from United States, Bolivia, Israel:
Inquiry: Hello, I am going to send you an email with information about a kitchen. I would need the furniture to be delivered in Israel by the 5 of September Thank You, Best Regards
2. Country: United States
Inquiry: hi, I visit your website in Alibaba and interested in your products for American and Europeans market. please send me your general catalogue and export listing prices? did you have partner In Usa?
4. Country: United States
Inquiry: What would the price be for a standard size lower cabinet with a green acrylic door ? I am trying to figure out general cost compared to some cabinet places here locally. I am not sure how many cabinets I want so that why I just want to compare the cost of one cabinet maybe 36" wide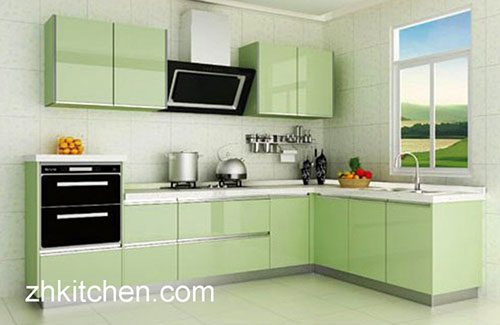 We offer Acrylic kitchen cabinets and Acrylic sheets with thousands of options ranging from patterns, colors to thickness and specifications. With our innovative and exotic products, you guests and relatives will surely invite to stare deep into your space. You will have a number of inspirations by getting our stunning and shiny sheets at pocket friendly prices. Furthermore, they are perfect solutions to make your interior decoration products with quality and durability as well. We supply a colorful, UV resistant, clean and , infrared transmitting collection of 1mm acrylic sheets.