News
Inquiries of Kitchen Cabinets & Wardrobes from Pakistan
As following are inquiries of customized design wardrobes and kitchens, uv kitchen cabinets, acrylic thin sheets for kitchen cabinets and wardrobes from Bangladesh, Pakistan, United Kingdom, Iceland:
1. Country: Bangladesh
Inquiry: I have an architectural and civil engineering firm, importer also. So i would be like to some information from you, for items of product(CATALOGUE). Looking kinds of material for architectural/interior purpose.
2. Country: Pakistan
Inquiry: we are working on multistorey apartment building project in pakistan for which we need customized design wardrobes and kitchens. Kindly contact us for further discussion. Thanks
3. Country: United Kingdom
Inquiry: Please contact me via Alibaba if possible as I am designing a Uv kitchen cabinets in uk and want high quality uv units
4. Country: Iceland
Inquiry: We are interior design fabricators from India doing kitchen and living room fabrication. We are interested in your acrylic thin sheets for kitchen cabinets and wardrobes. Kindly let me the availability of your products in India.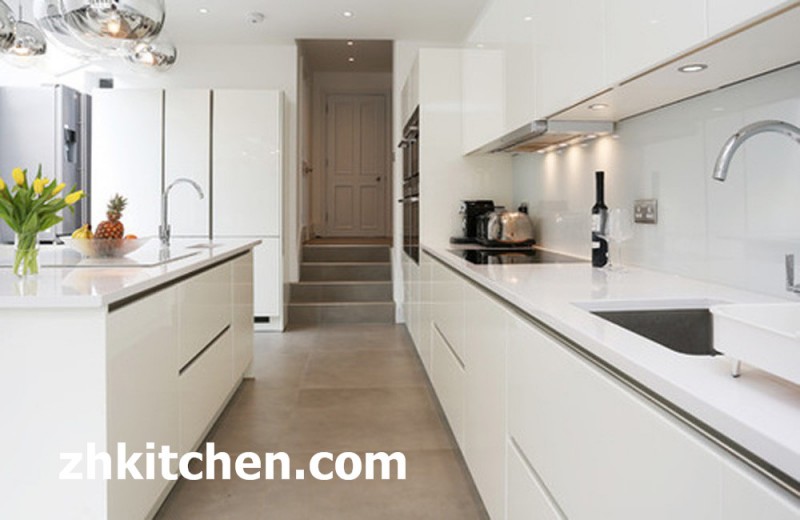 We offer Acrylic kitchen cabinets and Acrylic sheets with thousands of options ranging from patterns, colors to thickness and specifications. With our innovative and exotic products, you guests and relatives will surely invite to stare deep into your space. You will have a number of inspirations by getting our stunning and shiny sheets at pocket friendly prices. Furthermore, they are perfect solutions to make your interior decoration products with quality and durability as well. We supply a colorful, UV resistant, clean and , infrared transmitting collection of 1mm acrylic sheets.