News
How To Measure Sliding Door Wardrobe?
Wardrobes are important without a doubt and so is the space, is there a solution to it. Ofcourse, we have the Wardrobes which can be built within the walls and therefore, it helps in saving a lot of spaces for your interiors. However, while designing sliding systems there are some basic rules that need to be kept in mind including sellers of the readymade wardrobes and the materials used.
Sliding door wardrobe seems to be the in thing nowadays because it saves our valuable space in small rooms and they look good at the same time. Fitting sliding wardrobe doors is not a particularly difficult task as many might think it is.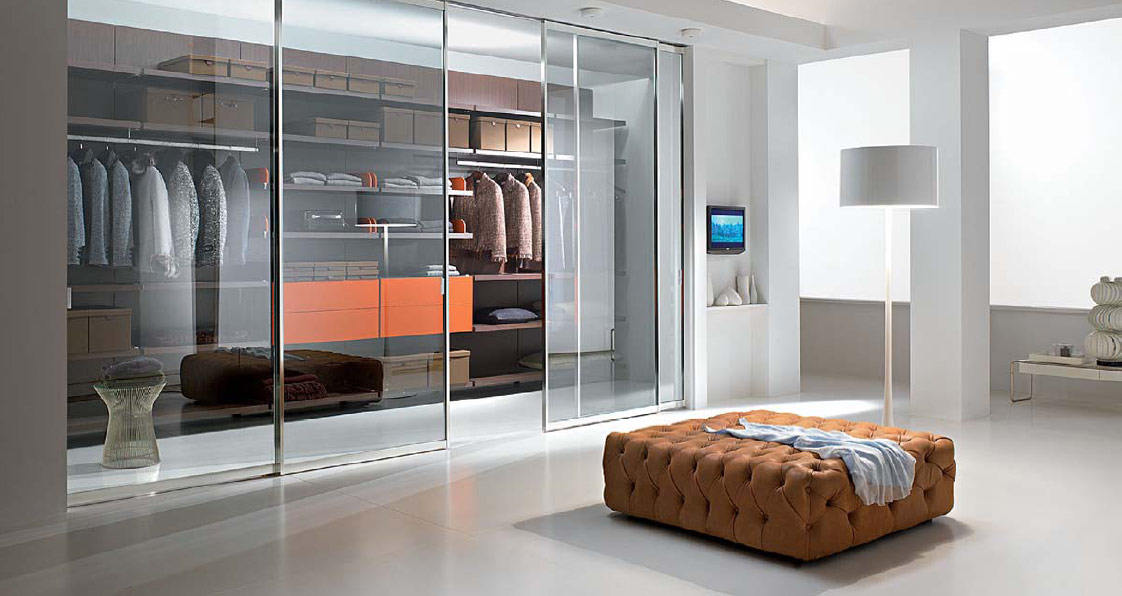 All you will need is a tape measure, an electric drill and a head screwdriver. Since, the Sliding wardrobe doors as a rule come with the running gear attached so, the job only involves fitting the top and bottom tracks and setting and securing the doors into place.
Measuring Sliding Wardrobe Doors:
Measure the space correctly while ordering your doors, the only measurements you will require are the height and width. For height, take three measurements at regular intervals and provide us with the smallest of these measurements. For width, take three measurements at regular intervals and provide us with the largest.
While installing the position of the top track and secure with screws through the pre-drilled holes. Place the bottom track, set back from the face of the top track. Drill hole at suitable intervals along the track and secure with screws. Adjust the doors by turning the screws on the bottom wheels and your installation process will be done as well.
Fitting Sliding door wardrobe is not difficult at all, you just need to focus on the measures and if you want, we can help you with that as well. Follow the above mentioned instructions and your doors will be in place and looking great in no time at all.