News
How To Get Custom Kitchen Furniture Of Your Dreams?
When you're designing your home, you're aiming for perfection. No matter which room, you are always hoping to turn the room into an extension of you, and no matter what elements of your home you're designing or redesigning it till the perfection happens. At ZHKitchen, we share that concern, and that's why we value the quality of our Custom Kitchen Furniture.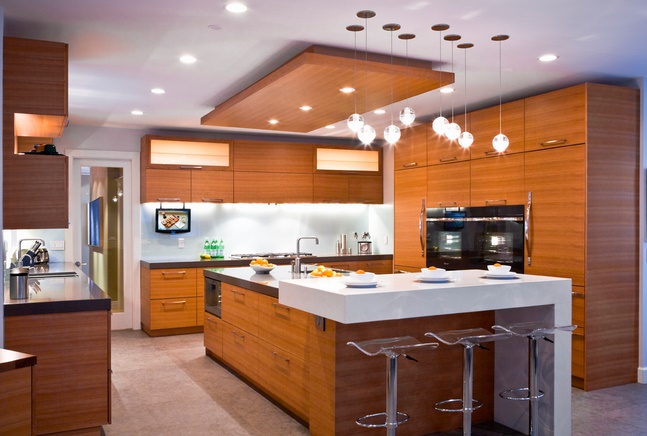 We specialize in making quality custom, hardwood furniture and cabinetry. We have the pleasure of being able to do what we love creating pieces that turn your kitchen in to something that is totally you. When we design any furniture for a home or be it for the kitchen itself, it's uniquely made for each homeowner. We try and capture the vibe of the people by knowing their taste and no matter what the situation and budget is, we deliver our best.
When you come to us for help designing custom cabinetry for your kitchen, we'll do our best to make sure that you get the custom wooden furniture of your dreams. When you require a redesigning of the kitchen, most immediate thought is to change the color of the room and the furniture because they are a huge part of the room. We always have something unique you want that will accent your kitchen and help you design the perfect furniture you need for your pantry.
Picking out furniture takes a lot of commitment as you may have to live with for decades and maybe even not the rest of your life but for a huge chunk of life. Therefore, we want to help you get exactly the right furniture for your home, from your kitchen cabinets to your living room furniture. Custom Kitchen Furniture is what we offer and we offer it with the greatest admiration for personality extension.
Are you ready to experience our magic?