News
How to Choose the Kitchen Cabinet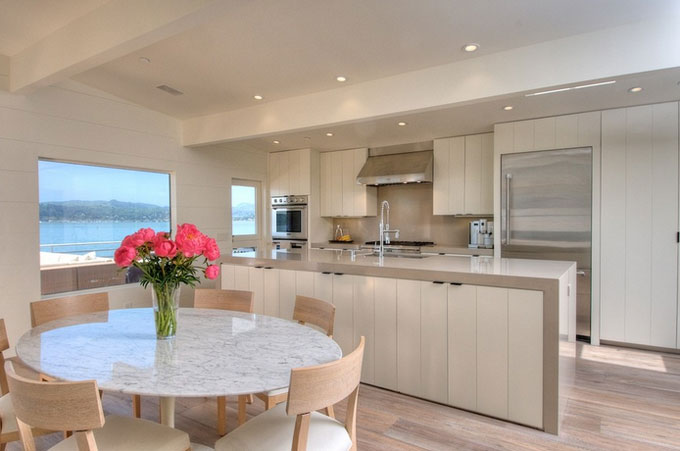 Cabinets are the backbone of the kitchen. So it's very important to choose the suitable cabinets with a reasonable budget. Here we will show you how to make wise choice for your kitchen cabinets.
1. The Material of Board
Pay attention to the material of the board. After all, no one wants particle board. Choose the board of good durability and long-lasting life.
2. The Basic Configurations
The basic configurations, which mean the necessary materials every set of cabinet, conclude other necessary materials, hardware, functional accessories. In terms of the appearance and the practicability, these configurations are unnecessary. Lack of any part of these materials will have an influence on the practicability and durability of the cabinet.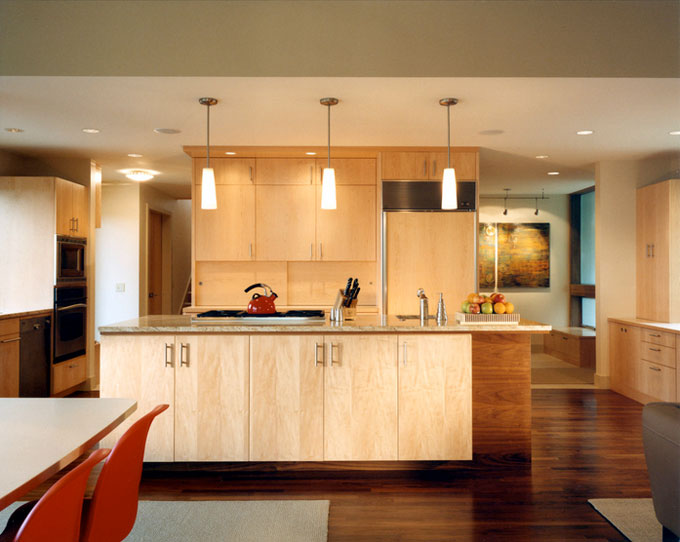 3. The Appearance
According to the processing of the appearance, the
kitchen cabinets
on the market can be classified into four kinds: melamine, fire-proof board, log board and painted board. The technology, quality and the cost are almost the same of the former three, while the painted board varied a lot in these aspects. So it is easy for the customers to be taken in when choosing painted cabinets. Therefore, figure out what kind of paint and technology they use. And then examine the painted surface under the backlight, to see whether the surface is smooth, shine, and clean. At the same time, pay attention to the thickness, plumpness and hardness.
4. Construction material
The key factor of the kitchen cabinet's quality is the construction material. Different quality decides different prices. So when you purchase your
kitchen cabinet
, please pay careful attention to the construction material the manufacturer indicates. In the market, there are mainly the following four kinds of construction material: particle board, MDF, block board and log board. The particle board is used for common kitchens for the cheap price. And the MDF is now out of the trend of kitchen cabinet for its own features. The block board is of good quality, but the cost is much higher than the particle board. As for the log board, the quality is really great, but the price keeps the common customers out of it.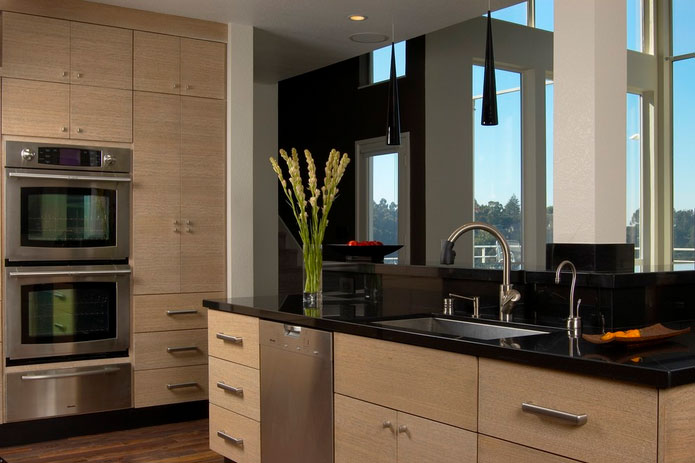 5. The Service and Price
"You get what you pay for" is an eternal truth. The price of the product is decided by the quality, at the same time ensured by the after-sale services. Those who sell fake, inferior products will never dare to guarantee the after-sales service. After-sales service terms, is the embodiment of their confidence in their own products, and is also an important standard to test its quality.
6. The Size of Kitchen Cabinet
The first thing you have to know when you choose kitchen cabinet is the size. Knowing size clearly is convenient for us to design and purchase the suitable cabinet.