News
3D Contemporary Decorative Wall Panel
Do you want turn your dull wall into eye candy decoration?
3D contemporary decorative wall panel can turn walls into artistic playgrounds.Maximize any living space and breathe new life into your home with these creative and contemporary decorative wall panels that are sure to take your breath away each time you see them.These eco-friendly wall panels made with natural plant fibers make the perfect choice for those who want striking and unique decoration without sacrificing sustainability.
Decorative wall panel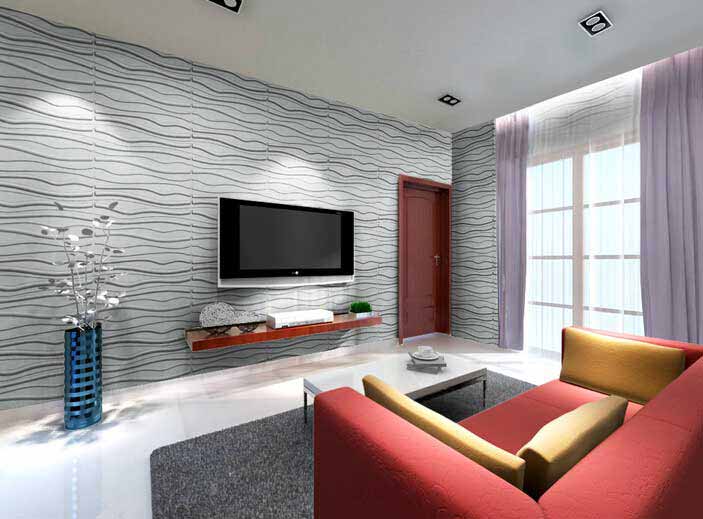 Give your rooms an easy contemporary update with these decorative wall panels. These decorative wall panels feature a wavy, textured surface that add an elegant and contemporary look to living rooms,dining rooms or hallway.They are easy to install and paint, allowing you to change your decoration at a moment's notice.


Hurry up and have a visit to www.zhkitchen.com