News
Are you interested in 1mm acrylic sheet and 3d mdf panels?
As following are inquiries of 1mm acrylic sheet and 3d mdf panels from clients.
1. We are interested in importing 1mm acrylic sheet for PUNE city in INDIA. PLEASE PROVIDE ITS DETAILS, PRICING AND CONTAINER QUANTITY ASA POSSIBLE.
2. Our company its interested to review your acrylic laminate products and represent your products as a local distributor for the South Florida and Florida Markets in the USA ( our main clients/business are cabinet hardware, suppliers, distribution/all sale ). Would like to chat by phone with a business director/manager to create and account and star business moving forward with your company. Please call me back and provide a box with samples of your high gloss 1mm acrylic sheets colors and edge banding options.
3. Salute you proving very interested 3d mdf panels of company you 're in the City Vietnam. Please let me know the best price for MDF panels 3d thanks.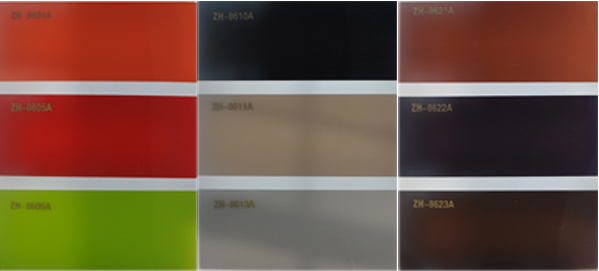 1mm Acrylic sheet design supplied by ZHUV are perfect for designers, decorators and interior designers to make amazing and elegant range of kitchen cabinet door/ wardrobe door surface decoration, or wall decoration. Being versatile, unique and portable, acrylic sheets provided by us are capable to maintain their high glossy and shiny finish in different environment conditions. At ZHUV, you will find a bright, moisture proof and scratch resistance Acrylic kitchen cabinets sheet in standard as well as in customized size according to your need.
We offer
Acrylic kitchen cabinets
sheets with thousands of options ranging from patterns, colors to thickness and specifications. With our innovative and exotic products, you guests and relatives will surely invite to stare deep into your space. You will have a number of inspirations by getting our stunning and shiny sheets at pocket friendly prices. Furthermore, they are perfect solutions to make your interior decoration products with quality and durability as well. We supply a colorful, UV resistant, clean and , infrared transmitting collection of 1mm acrylic sheets.