News
To save more space?Wall wardrobe cabinet will be a good choice!
Today space is one thing that is at a premium whether it is you residence or your workplace.
One of the ways we can work around this problem and solve our issues with storage is to put in a wall wardrobe cabinet.
A wall wardrobe is basically a cabinet that is built inside the wall. It is normally a part of furniture that is used for storing clothes, books and other items.
You can make designs in the wardrobe to enable storage of even documents and valuables that you would like to protect from the eyes of strangers.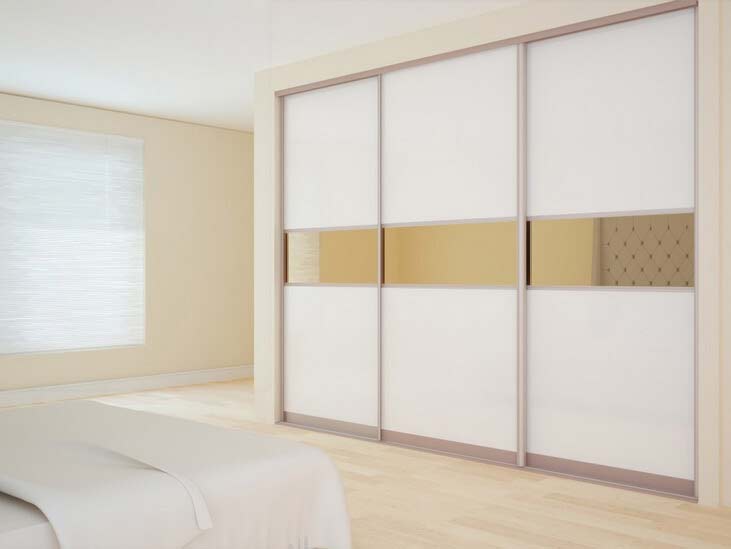 The thing about wardrobe is that they can be designed to be in many sizes and shapes.
Except you can add variations in terms of the material used, the color and the designs that you can have on them. Many types of materials are used to put together which are known for their durability and the luxury version.
You can make them to be really robust and sturdy so that they can last long. Many of them are equipped with security devices like locks and digital locks to ensure extra protection.
The inner or outer side of the door of the wardrobe cabinet can also have a mirror which adds yet another purpose to this piece of furniture.
Due to the immense aesthetic value they add and the utility they have along with the reasonable prices and good quality, wall wardrobe cabinet are quite popular.